News
Monday 16th November 2020
Christmas orders are being taken now!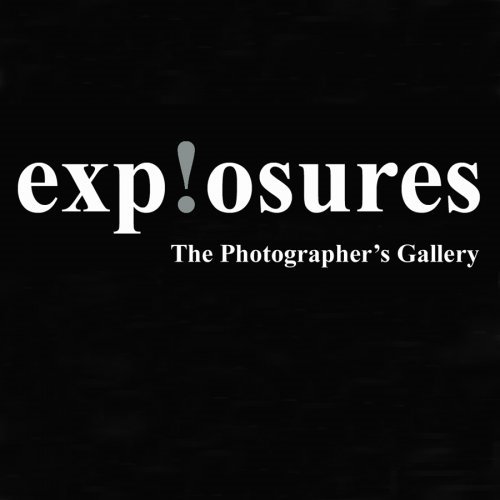 Although the door to our gallery is currently closed for a little while, due to the current situation (covid- 19), we are still taking orders through our website and over the phone.
Contact us for a range of gifts to suit everyone.
* Photographic Prints of your family
* Canvas Prints
* Colour Framed Photographs
* Historical Black and White Photographs
* Retro Travel Posters
* Gift Vouchers
* And so much more....
Please contact us for our Christmas deadlines