News
Friday 26th July 2019
Explosures, the original Salcombe photographers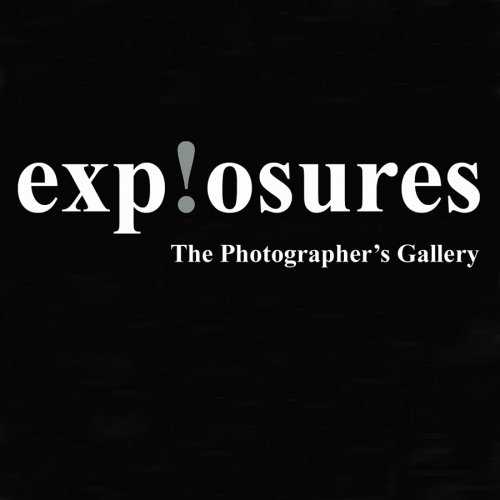 Explosures, the original Salcombe photographers, is celebrating its 18 year anniversary and bookings are being taken now for the summer.
Make this the year that you have a fun family portrait with us. There is No sitting charge and No obligation to buy and so pop into our gallery or call us on 01548 842005 to book your appointment now!
Some of our customers say "a trip to Salcombe just wouldn't be the same without their yearly exposures with Explosures".
We are looking forward to hearing from you and to working with you soon.